Dymista® Knowledge
Allergic Rhinitis Complications and Diagnosis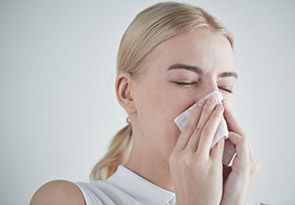 Allergic rhinitis is inflammation of the membranes lining the nose, which occurs when they become sensitised to allergens.1 It is a very common condition, estimated to affect around one in every five people in the UK. A person with allergic rhinitis typically presents with..
Read more
Allergic rhinitis has an impact on patients, not just in the summer months, but all year round. In fact, 59% of moderate-severe allergic rhinitis patients have persistent symptoms,1 which have an impact on their daily activities.2 A study has shown that 74% of perennial allergic rhinitis sufferers have a moderate to…
Read more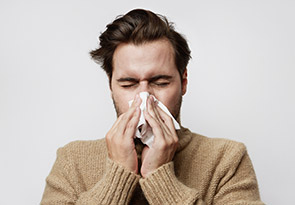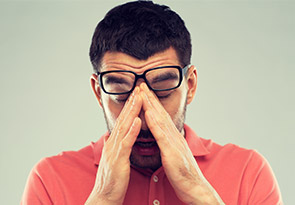 Allergic rhinitis has a real impact on patients' sleep and general well-being.1 Patients suffering from moderate-severe allergic rhinitis have reported the following..
Read more
We have recently highlighted how allergic rhinitis affects patients sleep, but what affect does this have on work productivity and school performance? As you can imagine, it can have a lasting impact. In fact, as a result of...
Read more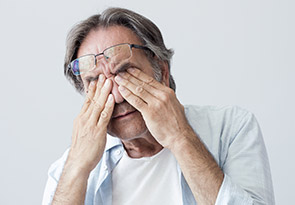 Comparison of Allergic Rhinitis Treatment Options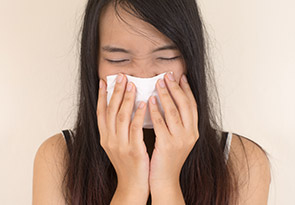 Effective treatment when monotherapy is not considered sufficient
Dymista® has been shown to be twice as effective as fluticasone propionate or azelastine alone at treating the entire rhinitis symptom..
Read more
In a randomised, double-blind, placebo-controlled, 2-week trial involving 779 patients with moderate-to-severe seasonal allergic rhinitis...
Read more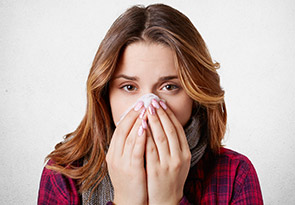 Dymista® is recommended for use as part of a stepwise pharmacological treatment algorithm by both the BSACI and the Stirling Consensus.1,2...
Read more
Dymista® leads to greater symptom improvement than using either azelastine or fluticasone propionate alone.1
Read more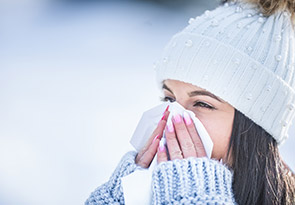 How to get the most out of Dymista®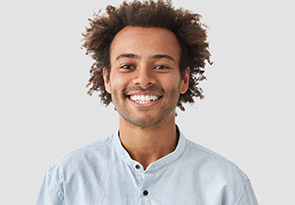 The correct use of Dymista® is imperative for optimum efficacy and to minimise side effects. Patients should be shown how to use Dymista® following the simple step by step instructions or watching the how to use video..
Read more
Dymista® is suitable for long-term use For perennial allergic rhinitis patients to get the futl therapeutic benefit, regular use of treatment is essential. With Dymista®, the duration of treatment should correspond to the period of allergenic exposure and...
Read more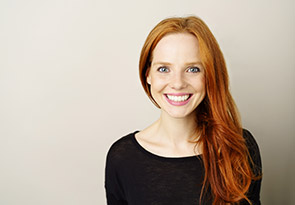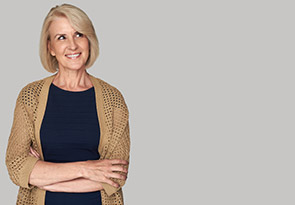 We need to manage allergic rhinitis as effectively as we can. Dymista® provides rapid symptom relief across the entire rhinitis spectrum, allowing the patient to continue with everyday life..
Read more
It is important to remember that Dymista® contains two active ingredients, fluticasone propionate, an intranasal steroid and azelastine an intranasal antihistamine. Antihistamines work quickly to alleviate the immediate symptoms of..
Read more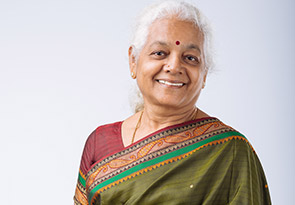 References superscripted in the article preview text are made available on the corresponding pages.